Tochal Ski Resort & Complex
Tochal Ski Resort & Complex
If you want to travel to Tehran, Toochal is one of those places in which you can have fun and enjoy your trip.
Read the following information provided by Mydorna to get familiar with it.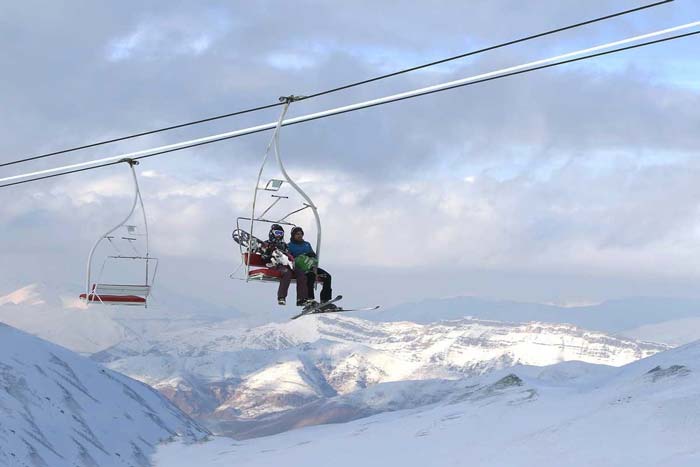 Toochal is the closest ski resort to Tehran and it is easily accessible by every interested person.
Toochal is located in the northern part of Tehran and it has 3962 meters' height.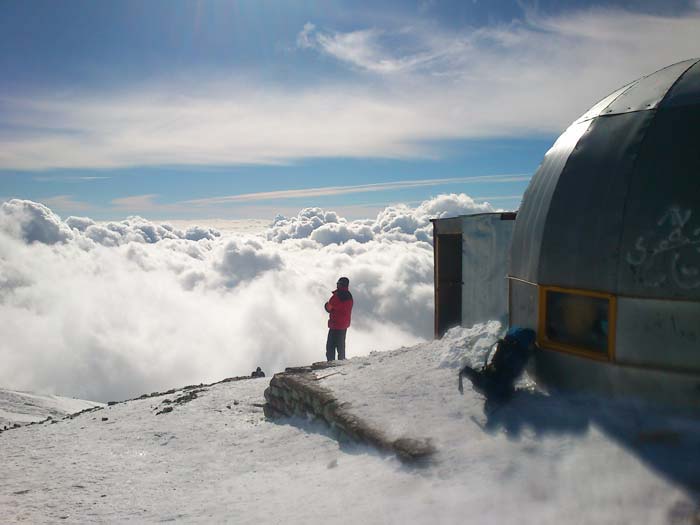 This summit is part of Alborz mountain. Northern domain of Toochal is close to Tehran. Lazoon, Kalkachal and Dar Abad summits are around Toochal.
Toochal in geographical divisions, is part of Tehran province and it is the highest summit near to this city.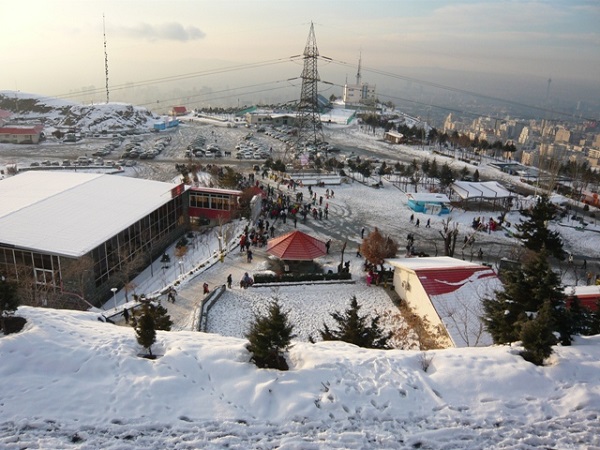 One of the most important facilities for tourists is called cable car in which they can sit and enjoy the scenery of the mountain.
This cable car has 7500 meters' length and it is considered as one the longest tourist's facilities for tourists in the world.
The manufacturer of cable car used in Toochal mountain are two European companies from France and Austria. This equipment is reachable from the end of Valenjak street in Tehran.
The most interesting thing about Toochal is that, Tehran can be seen from the top of it.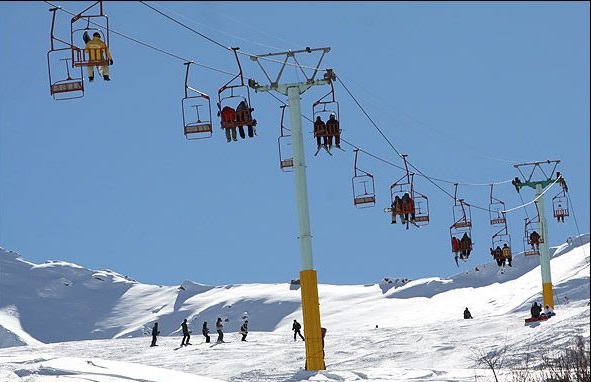 Toochal Ski Resort
Since 1977, skiers can use this place for skiing.
In this year and along with manufactured cable cars, every interested person in skiing, can use Toochal as a slope from Tajrish sqare.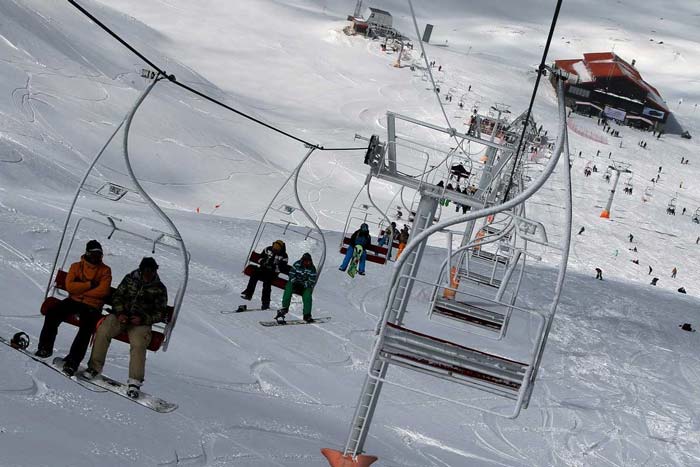 It was planned to build three ski slopes on Toochal mountain but because of civil wars in 1987, this project was cancelled and right now only one of the slopes is used.
The skiers can use this place from the middle of autumn to the end of spring.
One hotel and two restaurants are built here and by FIS (global federation of ski), this place is called an international place and some tournaments have been held in this slope.
Official Establishment of Ski Resort
In 2014, the head of ski federation of Iran, found this slope. The mentioned place is consisted of three parts. 1)The summit which is about 1200 meters in length. 2) The western Domain which is about 900 meters in length. 3) The 7th to 5th Slope which is about 5500 meters in length.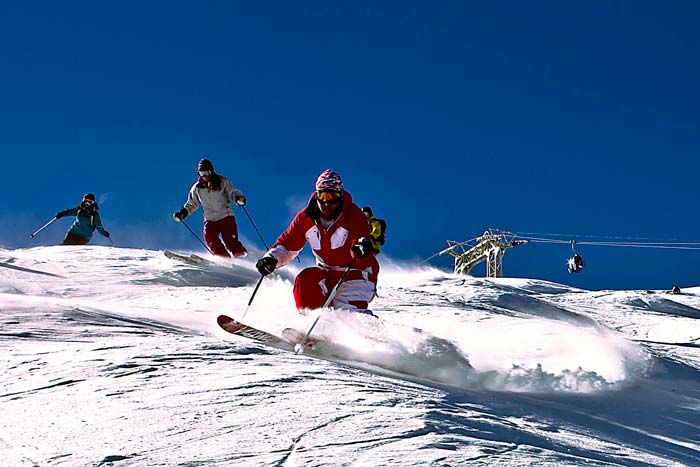 The Advantages of Toochal Ski Resort:
۱) its closeness to Tehran
۲) safety of the way
۳) the existence of hotel
۴) shopping center of the best ski equipment
۵) three lines of cable cars
۶) teaching ski by experienced teachers of this sport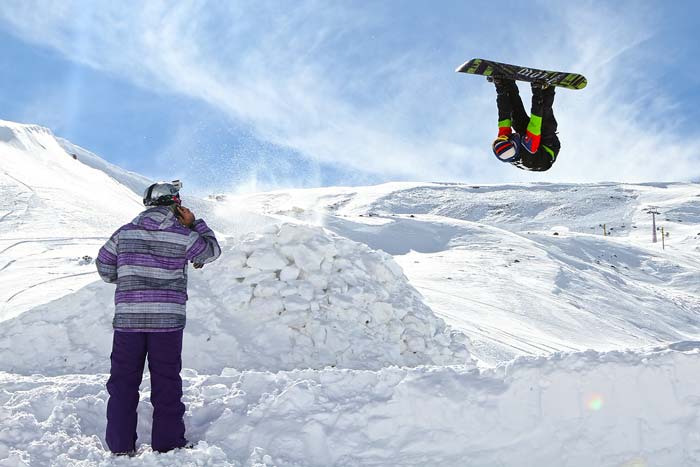 Toochal Hotel
Since 2003 when Toochal hotel was officially founded, tourists visiting this place can stay here. The outer appearance of this hotel is built with woods. This hotel is located in the 7th station of cable cars.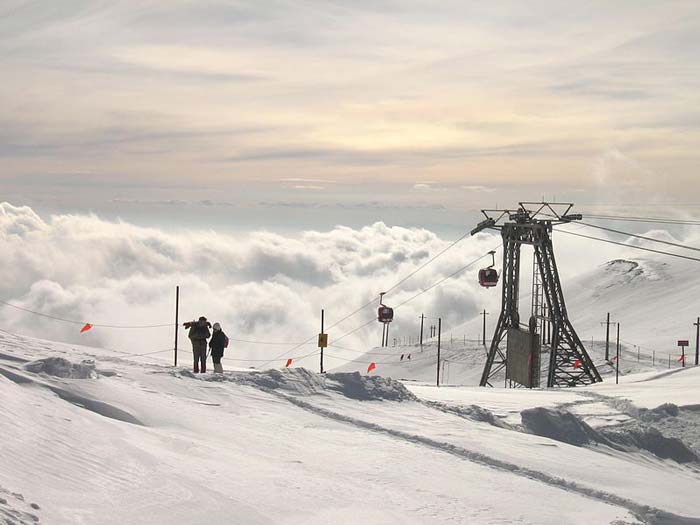 Toochal hotel is the highest hotel located in the world on the highest part of sea level.
Restaurant, lobby, a beautiful scenery to ski slope, Ping-Pong salon, billiard and amphitheater are the facilities of this hotel.
How to get there?
Since Toochal is close to Tehran, so by taking a taxi or using public transportation, you can reach this place.